ROYAL NAVY
OUR METAL HAS BEEN USED INTHE ROYAL NAVY'S SUBMARINES FOR OVER 30 YEARS.
ROYAL NAVY - VANGUARD AND ASTUTE NUCLEAR SUBMARINES
Taylor Forgings' have provided the blade material for the Royal Navy's submarines for over thirty years.
The Astute class is the latest class of nuclear-powered fleet submarines (SSNs) in service with the Royal Navy. The class sets a new standard for the Royal Navy in terms of weapons load, communication facilities and stealth. The boats are being constructed by BAE Systems Maritime – Submarines at Barrow-in-Furness.
Seven boats will be constructed: the first of class, Astute, was launched by Camilla, Duchess of Cornwall, in 2007, commissioned in 2010, and declared fully operational in May 2014.
The Astute class is the replacement for the Trafalgar-class fleet submarines in Royal Navy service.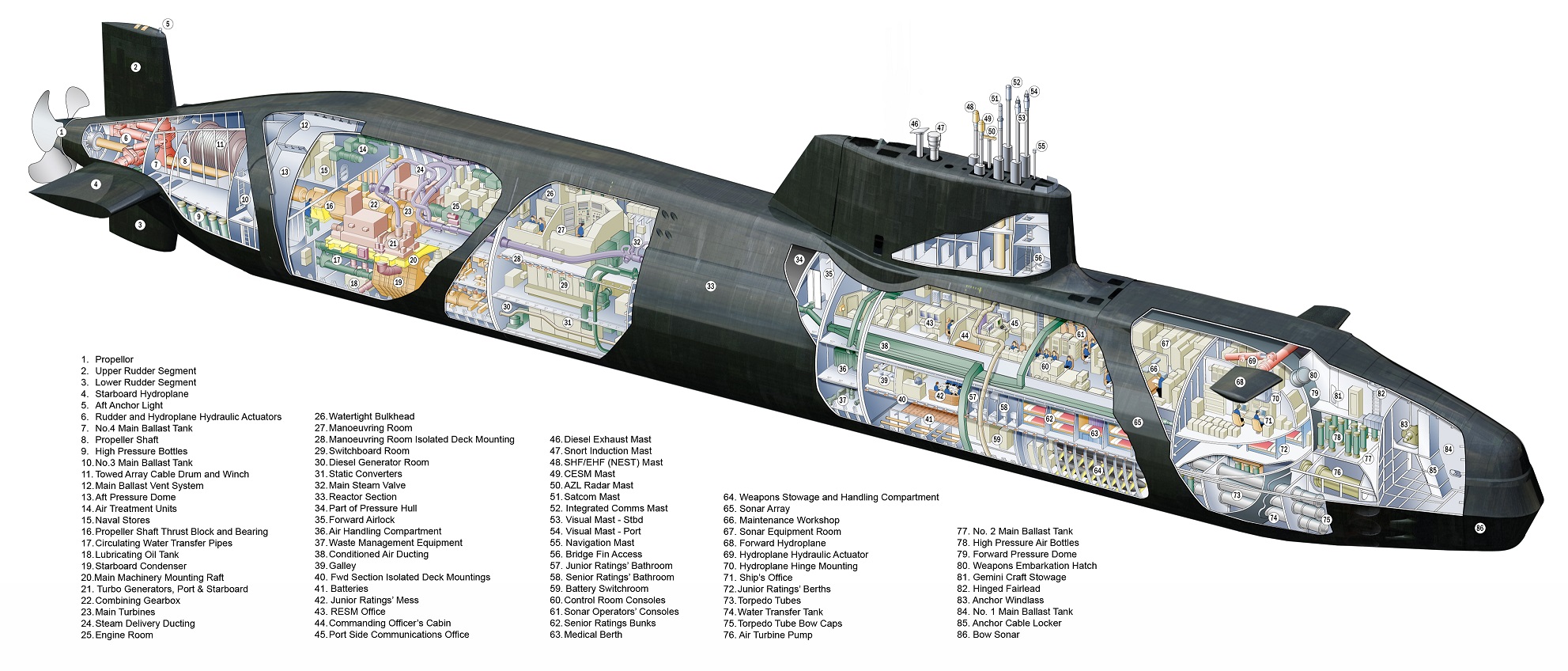 Scroll right or tilt phone to see entire table.
EDF ENERGY
Taylor Forgings provided design studies, procurement, manufacturing, control, factory tests, on site tests and commissioning of...
THAMES BARRIER
Taylor Forgings' material was utilised when manufacturing the load cells for the Thames Barrier. A load cell is a transducer that...