ONLINE PRICING TOOL
We are delighted to launch our online pricing tool. We currently  have 14 grades of material built in and 6 product types including; rings - bored bar, boss blanks, and sawn blanks.
It's free to register and we think it's amazing - but of course we would. We have not seen anything else out there that's as comprehensive. Give it a go. Hotel Chocolat goodies for the first 50 end users to register and use it.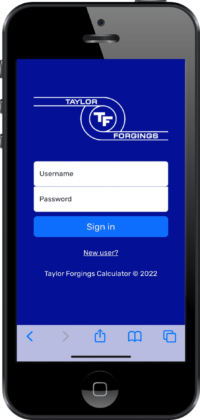 CUT  YOUR SAWING COSTS
We are currently offering   a 50% discount on your next order. Call  0114 2759155 now and quote "SAVE50" to claim this offer.
Terms & conditions apply, subject to a minimum £2000 spend in a month. Minimum spend calculated after discount is applied.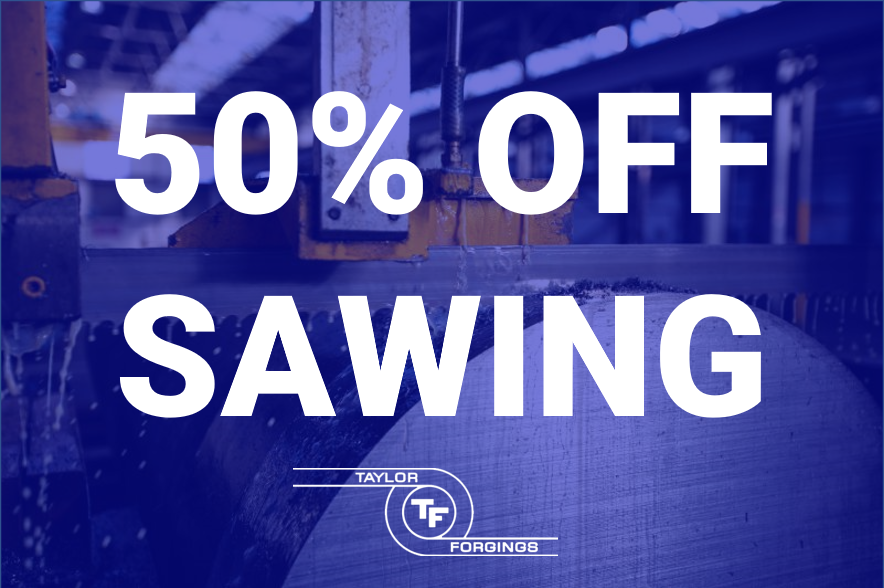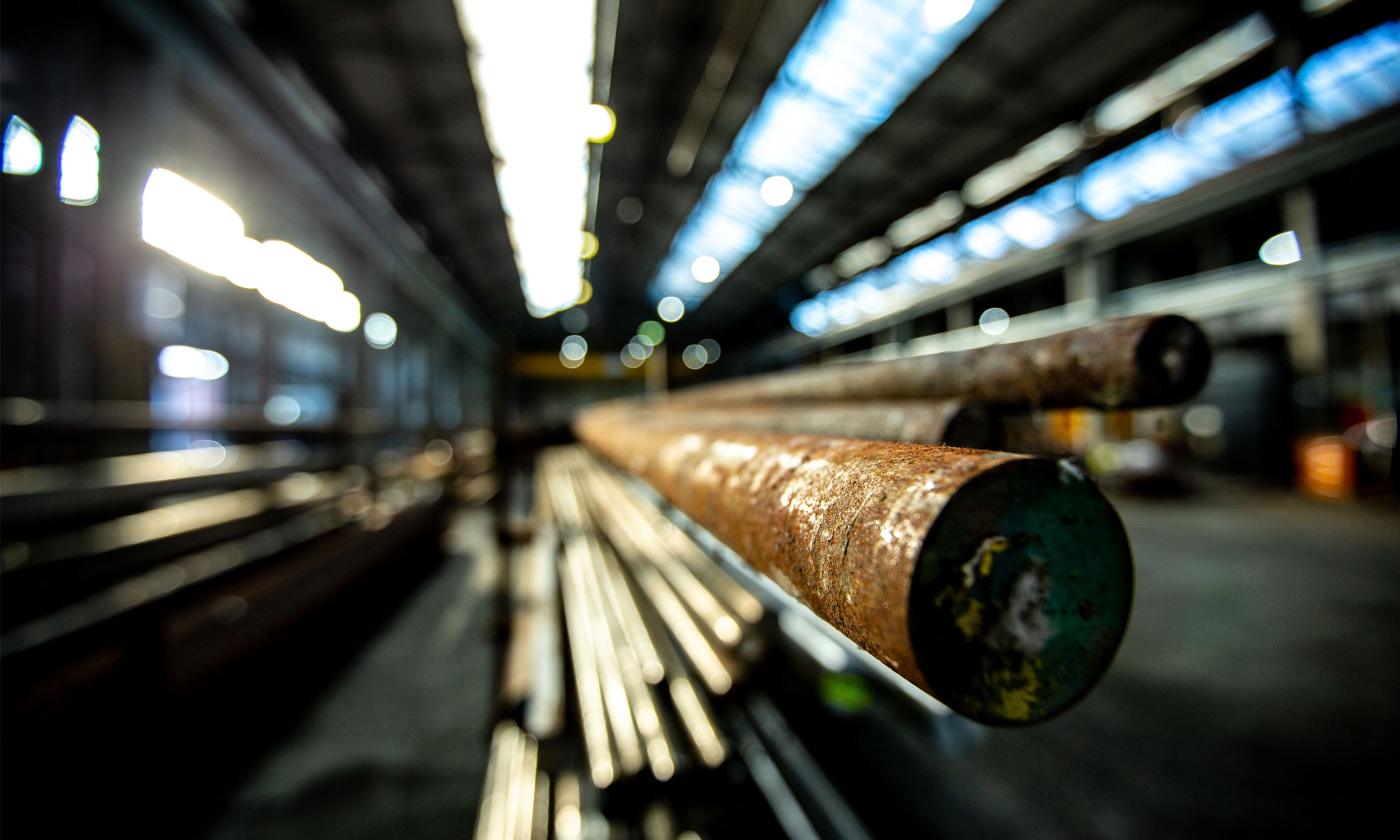 PRODUCTS
We can supply your business with a wide range of carbon and alloy steel grades. We are committed to supplying you with the steel you need, tailored to your particular specification.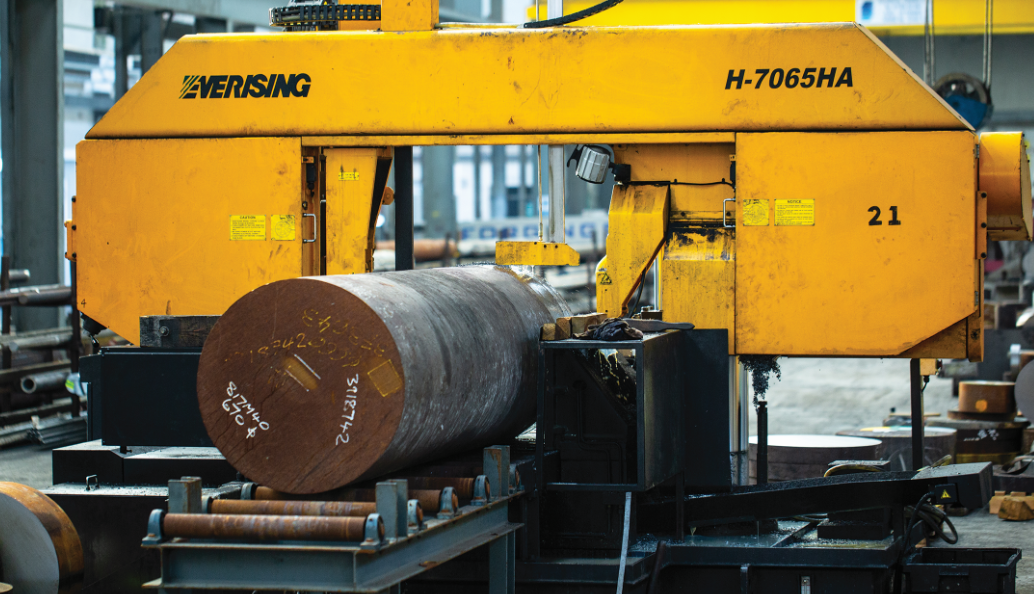 SERVICES
For more than 30 years our family has been producing the finest steel forgings in the world's leading steel city. Today we ship steel internationally to all corners of the globe.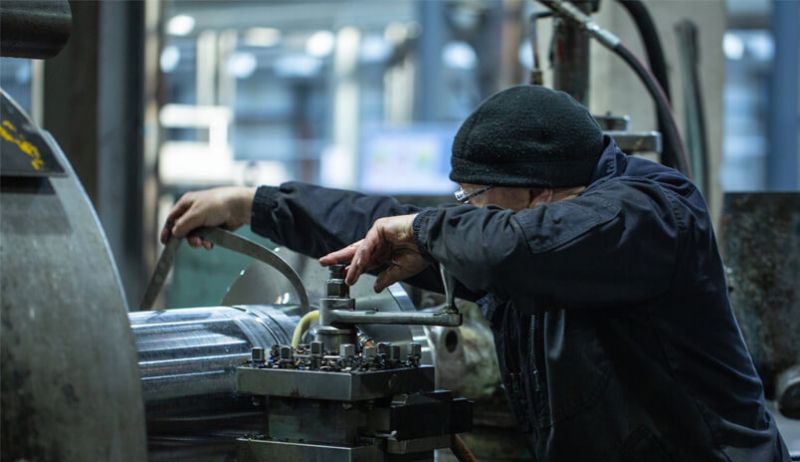 QUALITY
We combine comprehensive stainless steel knowledge and engineering expertise, providing the highest possible levels of customer service, using an ISO9001 based quality management system.
ABOUT US
Our 56000 square feet facility just off the M1 motorway is based in Sheffield, the home of stainless steel.
We specialise in supplying end-user manufacturers, including many of the world's leading engineering companies - primarily within the power generation, nuclear, petrochemical, water and rail industries.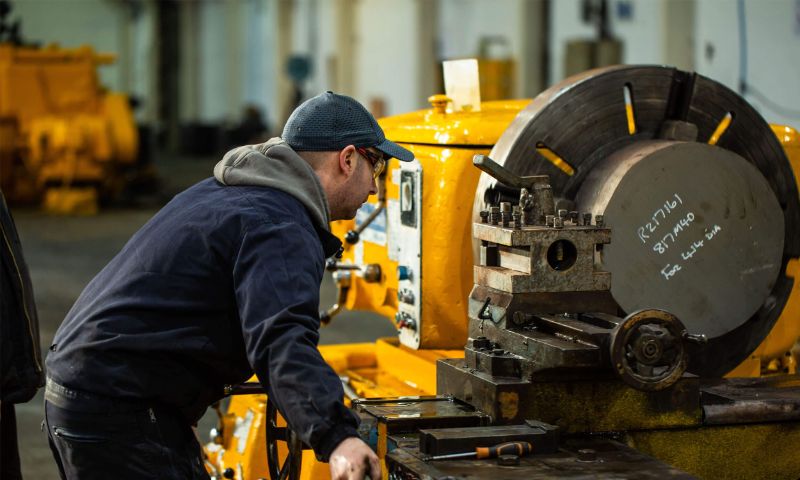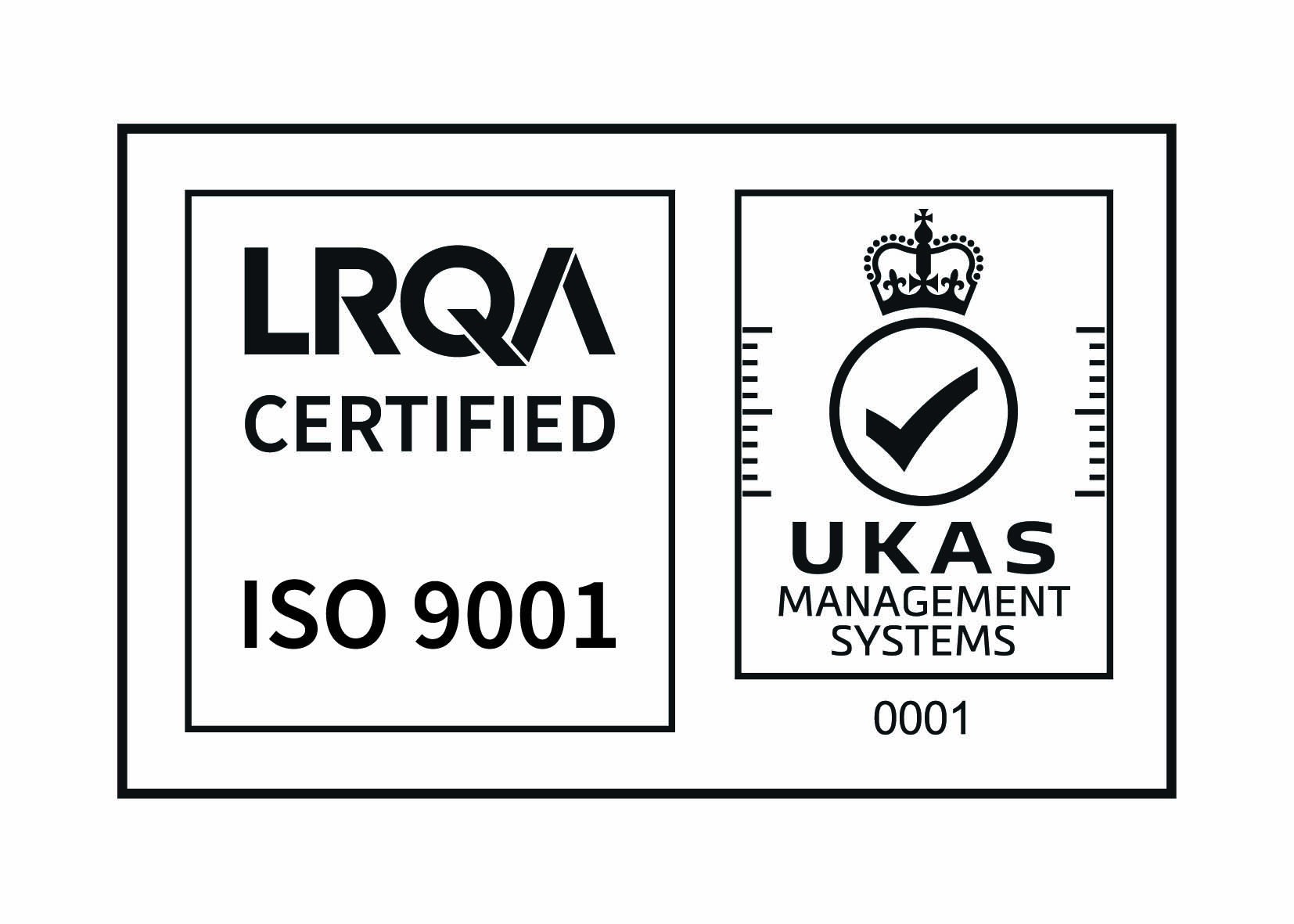 IN FOCUS - OUR CASE STUDIES
Steel is in our blood. It is also in the Royal Navy's Vanguard and Astute Class Nuclear Submarines, the re-injection pumps of the Hinkley C Nuclear reactor and load cells of the Thames Barrier. We have provided more detail in the case studies below.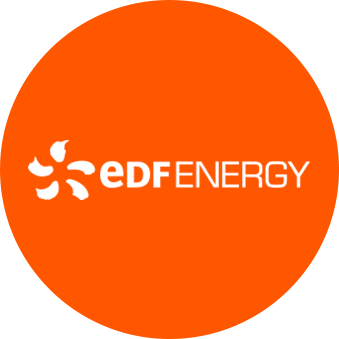 NUCLEAR POWER EDF
Taylor Forgings' were involved in the design, studies, qualification, manufacturing, delivery to site, supervision of installation and calibration of the re-injection pumps on both units. The main function of these safety classified pumps, which are located in the safeguard's buildings, is to lift fluid collected in sumps within plant and re-inject into the system...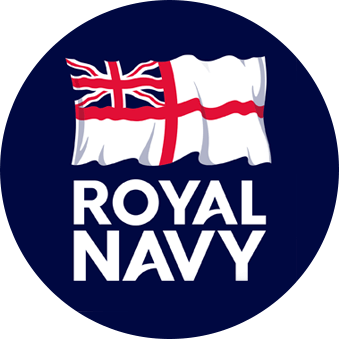 ROYAL NAVY
Taylor Forgings' have a very proud history.
They have provided the blade material for the Royal Navy's Vanguard and Astute nuclear submarines for over thirty years...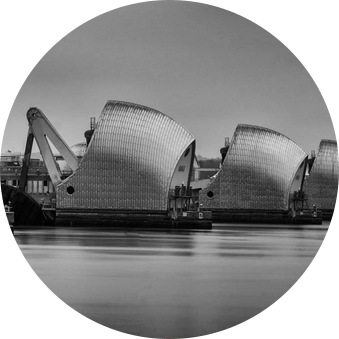 THAMES BARRIER
Taylor Forgings' material was utilised when manufacturing the load cells for the Thames Barrier. A load cell is a transducer that is used to create an electrical signal whose magnitude is directly proportional to the force being measured. The quality of the materials used in the building of the cells was imperative for the Thames Barrier to operate effectively...
"Taylor Forgings has been supplying our company for years. They offer a combination of world class materials and first class facilities. More importantly, they've been willing to develop a real understanding of our business."Major UK Steam Turbine Manufacturer
"When under pressure to obtain specialist forged items, I can highly recommend Taylor Forgings. With their new facility and the addition of CNC machinery we have the additional support for close tolerance large diameter machining that is essential to us."Major UK Pump Manufacturer
GET IN TOUCH
Looking to get in touch with us? Fantastic! Just fill in the form below and we will get back to you as soon as possible.